2018 Alfa Romeo Giulia coupe?
Last Updated: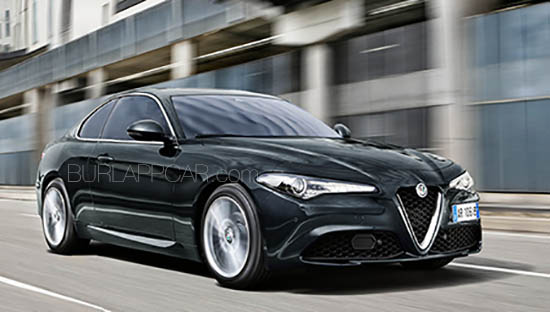 That's the latest rumor.
It is supposed to show up next month at the Geneva Auto Show.
Which would be competing with the BMW 4 series, Audi A5 and C-Class coupe.
That seems a bit weird to me.
As we got to see spy shots of the sedan (And the SUV) long before the actual thing came out.
But there has been nothing caught about a 2 door prototype.
I mean even Toyota can't keep the new Camry a secret these days. (We even see the new iPhone months before it comes out)
It would quite amazing if Alfa had been able to keep this from us.
So. Who knows….