2018 Buick Regal
Last Updated: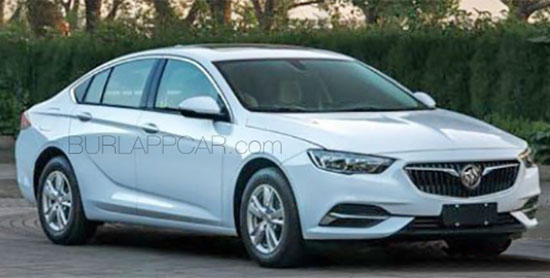 So this is it.
The all new Opel Insignia with a Buick grille.
This is, supposedly (And hopefully), the Chinese model.
Let's just pray that our model isn't even available with such small wheels. (Let's actually all pray right now for this)
This just looks like some base model with tiny wheels…
Otherwise, the white color and low rez pic doesn't make the car very exciting (on top of the small wheels)
I am sure better pictures and some color will do wonders… Right?