2018 Ford Focus interior
Last Updated: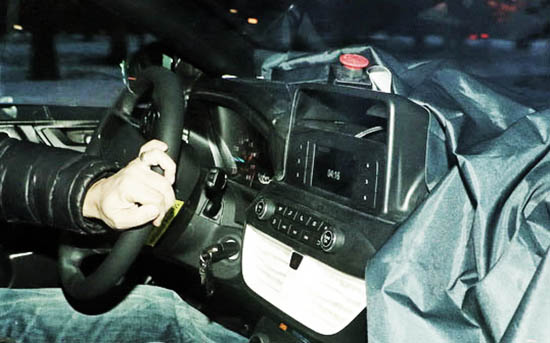 Based on this grainy spy picture, this has to be one of the worst looking dashboard ever.
I know it seems to be a base Euro model. With a super tiny screen etc…
But still, this is really bad.
I just hope the US version at least will end up better. Let's blame it on a bad picture.
Head over 
HERE
 if you can take more . Pictures and info.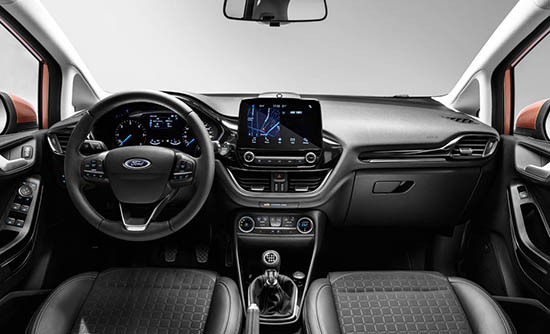 For reference, here is the interior of the all new 2018 Fiesta.
Which is pretty decent. Except for that non integrated screen/tablet. But that seems to be the case in most new interiors these days.
You can see how that could easily look really bad on a low rez spy shot like the one above.
So, let's wait and see. I guess…