2018 Genesis G70
Last Updated: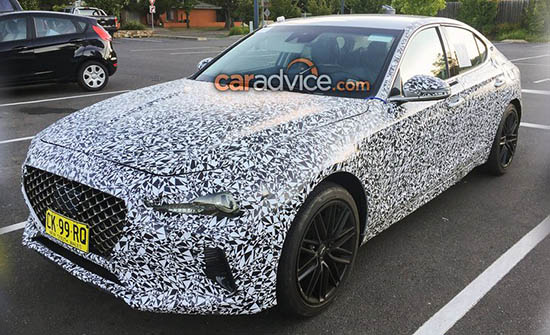 This one is a big deal for Hyundai's new Genesis brand.
As it is getting ready to take on the 3 series, C-Class and A4. As well as the all new Alfa Romeo.
But, as you can see, the production model will be a much different design than the rather interesting concept we saw a while ago.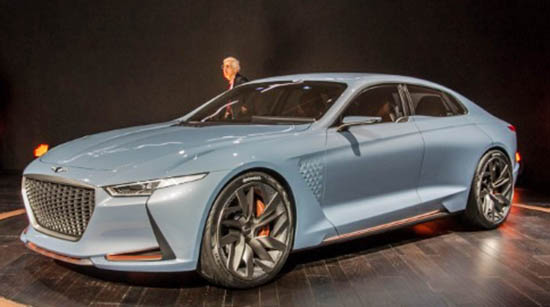 This is the concept.
Next to it, the production prototype just looks like a Hyundai version of the Lexus IS. Which is really too bad.
The concept wasn't futuristic or even that original. But it did look a bit different.
The third side window looked really nice, I thought.
They look like 2 completely different cars.
This has been a problem for many years at Hyundai.
Showing us great concepts that really amount to nothing.
I mean why even bother?