2018 Range Rover Velar
Last Updated: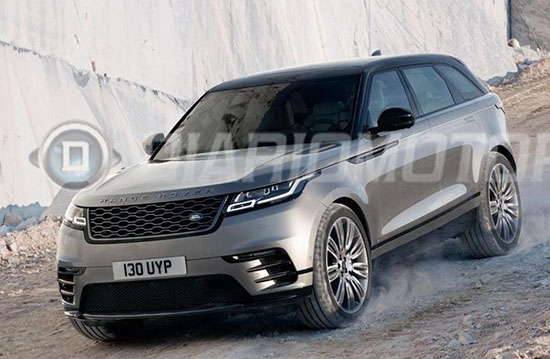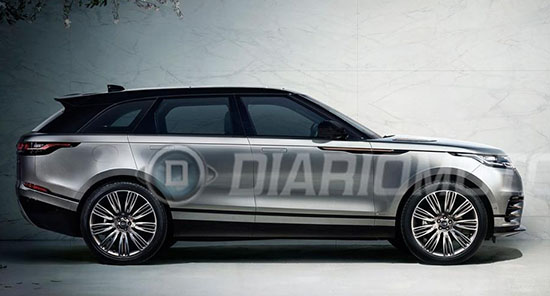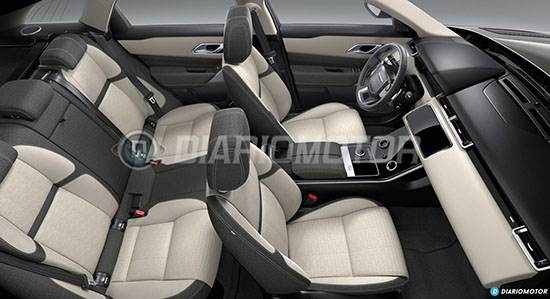 I must say, I'm a little disappointed…
The Evoque is such a great looking design. So is the Range Rover Sport. You would think something in-between could be quite something.
It ends up looking like a mash up of both. Nothing new, nothing we haven't seen before.
I guess it doesn't matter. It still does look good. And it's a huge market.
So even if it actually competes with its cousin, the Jaguar F-Pace, who cares!
Right?