2018 Rolls Royce Cullinan
Last Updated: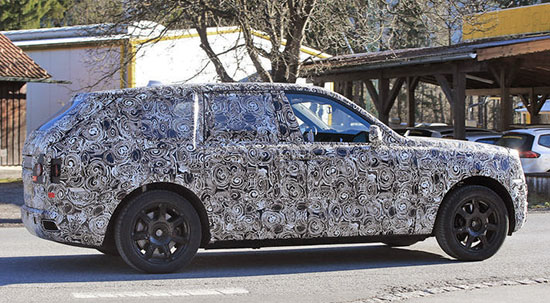 Some one mentioned here, on the comments section, that the original DS must be turning over in its grave when seeing the new DS7 SUV.
Well… What do you think Mr.Rolls and Mr.Royce are doing right now?
As sad as it is, it will probably double the brand's sale numbers as soon as it comes out.
More, more more….