2018 Volvo S60 sedan
Last Updated: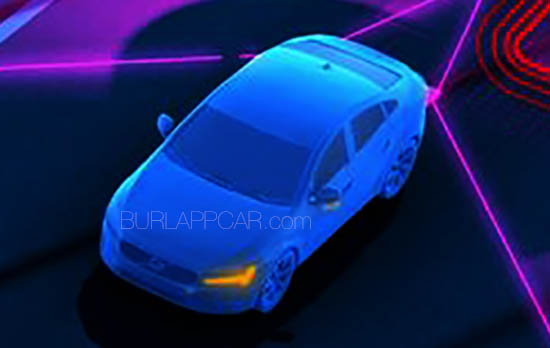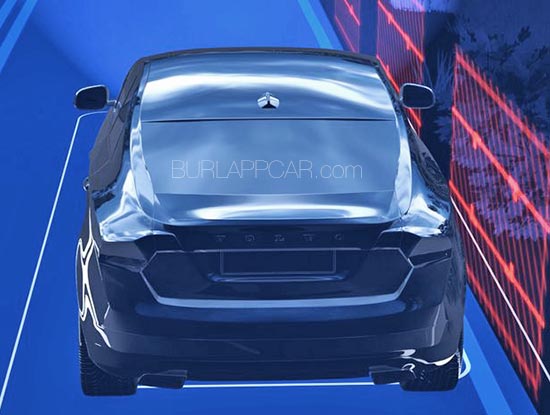 In order to demonstrate its upgraded "City Program" technology, Volvo just published a few illustrations. All featuring the next S60 sedan!
So there it is.
Blurry. Fuzzy. Low-rez.
It looks good. It seems they made an effort to keep a lot of the current car's feel in the design.
The final product might end up looking like a cross between the current S60 and the new S90.
Which wouldn't be bad, really.
The next year should be a huge one for Volvo. With an all new XC60.
Followed by the XC40. And S60 sedan and V60 wagon.
Then the all new S40 compact.
Pretty busy….