2018/19 Toyota Corolla
Last Updated: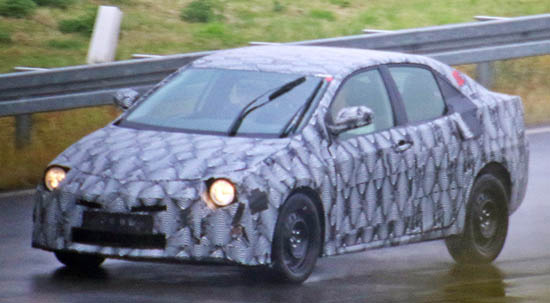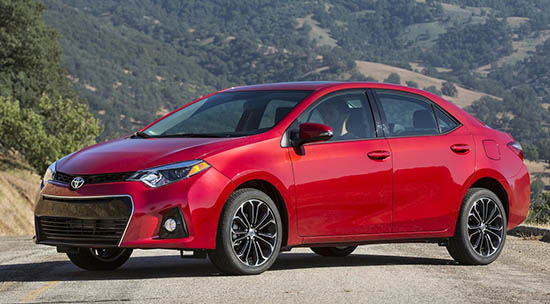 Still very early, so we can't see much.
It doesn't look that different from the current model (red car). But again, this is an early prototype.
It does look a bit more angular in general.
The Corolla is not intended to look futuristic or that stylish anyway. The current model is doing just fine.
It is super reliable, roomy and actually looks pretty nice.
There is really nothing wrong with it and it is a big step up from the previous one.
So of course, Toyota will stay pretty close to the winning formula next time around…