2019 Ford Focus???
Last Updated: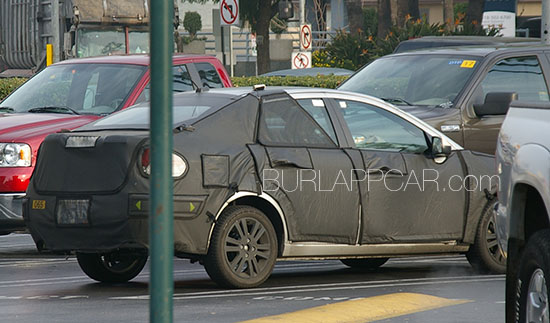 Actually, I am not sure at all what this is.
It is surrounded by a bunch of Ford trucks, so it might be a Ford.
Looks like a hatchback the size of the Focus.
But it could be some Toyota too. Maybe a version of the next Corolla?
Any ideas? What do you think?