2019 Ford ranger testing in the US: no new design?
Last Updated: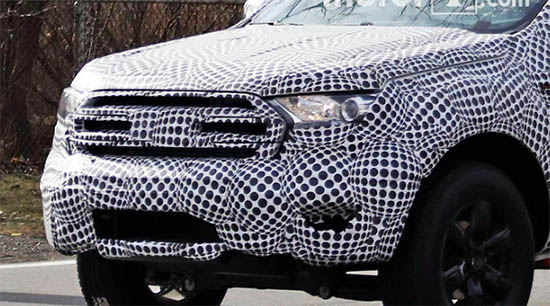 This one was caught in the US recently.
As we know, we are getting a new Ford ranger in 2018, for the 2019 model year.
But a "new" ranger has been on sale for a few years overseas.
And it got an all new front end just a short while ago.
So let's compare…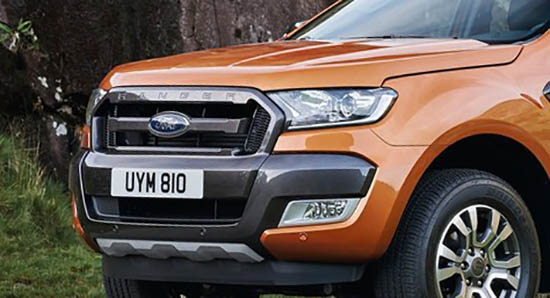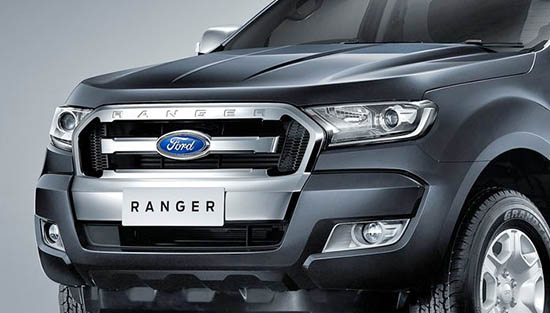 Here are two pictures of the ranger currently produced. but not available in the US.
At first glance, the spy shot looks the same.
But it isn't really. The grille is different. Bumper etc…
But the hood seems exactly the same.
Is all we are getting in 2018 a facelift version of what's been available overseas for years?
Nothing all new for us?
What do you think?