2019 Tesla Model S
Last Updated: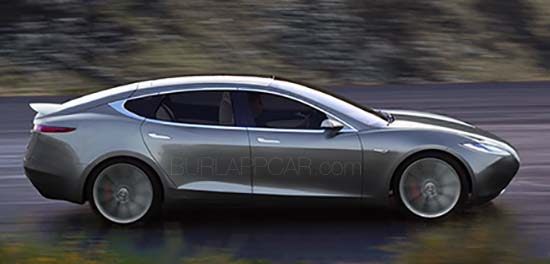 The curent model S still looks great.
Thanks to a great design from Franz Von Holzhausen (who also did the great Pontiac Solstice).
But… It is already about 5 years old.
Since it came out, most luxury cars of that price range have been redesigned.
Sure, being an EV, it is kind of unique. But competition from Audi, Porsche and Mercedes is just around the corner.
Even if the new Model 3 and upcoming Model Y are getting all the press these days, Tesla will need a new or updated Model S pretty soon.
There are new rumors about the car:
. It should be ready for the 2019 model year.
. It will use most of the same platform as the current car (and why not)
. Electric range will increase (of course)
. It will be slightly larger than the current model.
. Design will be an evolution of the current one.
. Interior design supervised by Anders Bell (previously from Volvo) should be miles ahead of what it is now. Finally on par with other cars in the price range.
No matter what, the next Model S will be once again a good looking luxury EV.
But will these changes be enough to fight the new competition from Germany?