All new Hyundai i30 wagon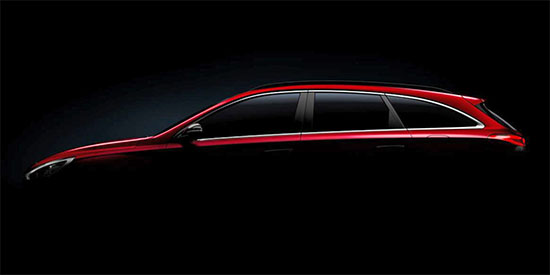 Nothing earth shattering here.
Just what looks like a nice wagon version of the new Euro i30 hatchback. (Our new Elantra GT)
Seems that most compacts in Europe offer a wagon version. Like the Astra, Golf, Focus, Megane etc…
So Hyundai is just doing the same.
As mentioned earlier, there will be a third body style added in a few months.
A slicker 4 door hatchback. With a more coupe like shape.