Another teaser of the new Volvo XC60
Last Updated: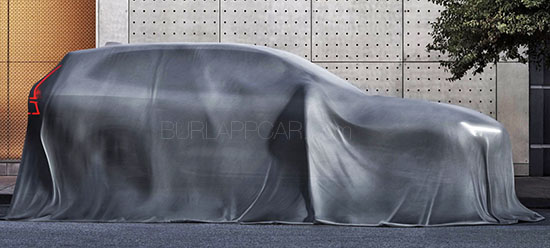 Already shaping up top be quite a good looking SUV.
I smell another great looking Volvo coming up.
Its really nice to see a brand coming up with one nice design after another. Like Mazda. And even, mostly, Kia.
And with a scaled down S90 interior design, it really could be one of the best of its class.
We only have a few days to wait.