China now Cadillac's largest market
Last Updated: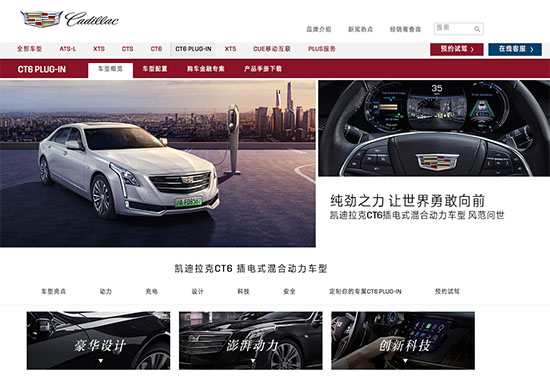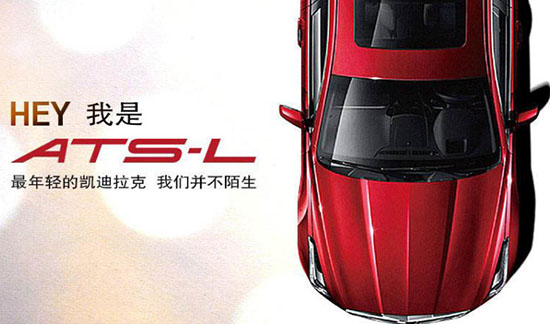 Still is a strange thing.
A huge communist country is now the largest market for one of the most recognized capitalist iconic product.
At least last month.
Cadillac sold 10 298 cars in the US last month. And 18 011 in China.
We'll have to wait if this happens for the whole year. But I'm sure it will.
Since the growth of the Chinese market is at a much higher pace than ours.
And, I guess, Cadillac still means "Cadillac" to them. Since they never had the disaster models from decades ago…
Our first Chinese made Cadillac sold in the US will be the Plug-in version of the new CT6.