Citroen Aircross C4
Last Updated:
Or whatever the name might be. C3 Aircross? C4 Aircross?
It does look pretty small.
The concept was a pretty fantastic design. I really hope the production model stays as close as it can.
From the spy shot above, it looks like it will.
The rear door handle looks fake. (I am sure they found a way to use the cool design from the concept)
Otherwise it seems like another really cool design from Citroen coming up.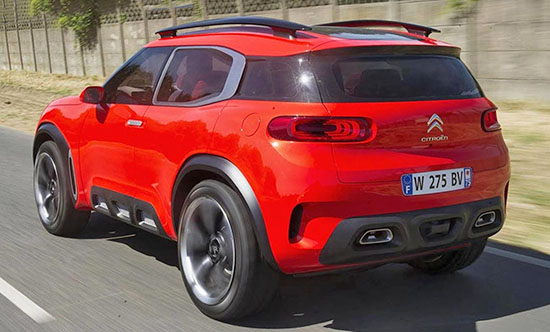 Here is the great looking concept.