Citroen DS7 SUV
Last Updated: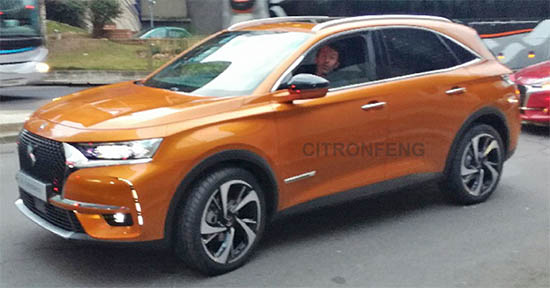 Yes, it does have a little more style than an Audi Q5. But that's not saying much.
It looks like all DS designs will be pretty traditional from now on.
While all Citroen models will finally look borderline crazy like the Cactus. Which is great.
I just wonder where that puts Peugeot into that mix.
I guess DS is more upscale?
Who knows…
Seems that DS models are more and more targeted for the Chinese market anyway.