From the other guys: All new Jeep Compass test drive
Last Updated: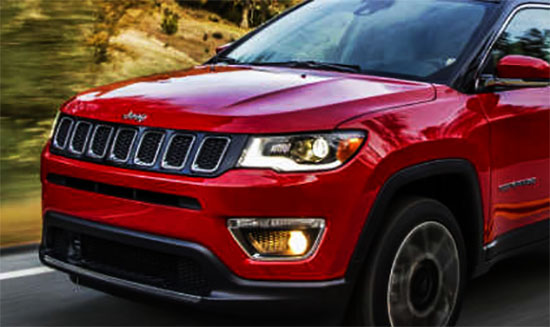 Autoblog just reviewed the all new Compass.
And they seem to like it.
It looks like the issues with Fiat/Chrysler 9 speed auto have been finally addressed.
And they don't trash the 2.4 Liter engine like others have done. So that might have improved too?
Unless this is all due to that "press drive excitement".
I have been there, a few times.
You get to drive all these new cars in a super cool location.
Everything is free and paid for.
Basically, everyone is having a great time.
The real test is usually when you get to keep the car for a few days, on your own, away from any press people.
Still, good to see a good review for this….
Head over HERE to read all about it.
Jalopnik does have a slightly different take.
While they really praise the interior and the design, they bash the engine for being too weak, and the 9 speed auto for being much too slow to react.
Read all about it HERE.
It looks like the new Compass is begging for a world famous "BurlappDrive".
Which might not happen right away, since I don't have access to their fleet. Yet…