Honda Clarity EV: WTF???
Last Updated: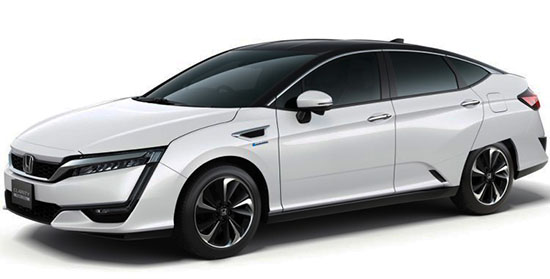 The EV version of the Hydrogen powered Clarity is now rumored to get only 80 miles per charge.
That's right. 80 miles.
For a 2018 model that sounds like a joke.
Not only, it is far less than any other EVs. It's not that much bore than a Volt. Which is a Plug-in car that will never leave you stranded.
Unless, that rumor is about the upcoming Plug-in hybrid version of the Clarity?
In that case, it would be great! 80 miles EV plus gas.
If the rumor is true, and Honda can only get 80 miles out of an EV these days, it is a really sad statement about the company.
So let's hope the rumor is wrong. Let's hope the 80 miles EV range is actually for the Plug-in version.
Head over HERE for more info about that sad/crazy rumor.