Infiniti QX50
Last Updated: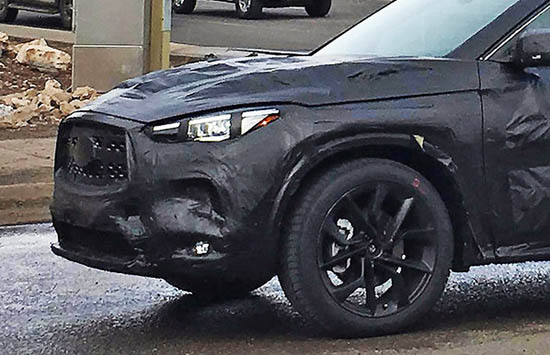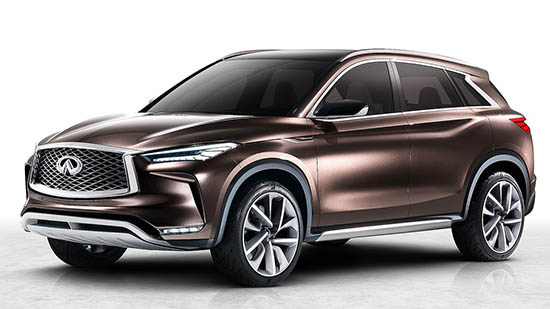 Looking almost exactly like the recent concept.
Although, that "concept' was one of those I call "fake concept". Pretty much designed after the production model has been approved .
But shown at auto shows before. So they can claim a production design that stated close to the concept…
Still, what we saw is what we are getting. Even the wheels are the same. (The concept is the brown car).