Link & Co sedan
Last Updated: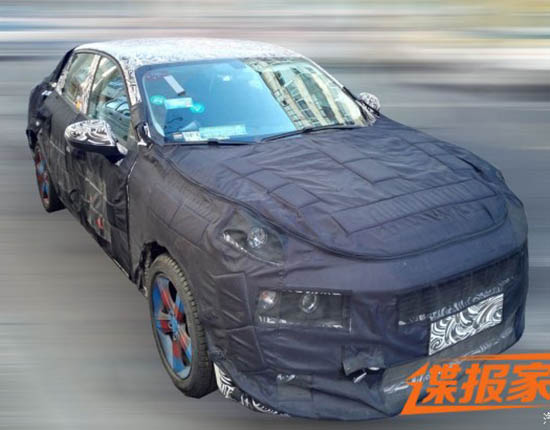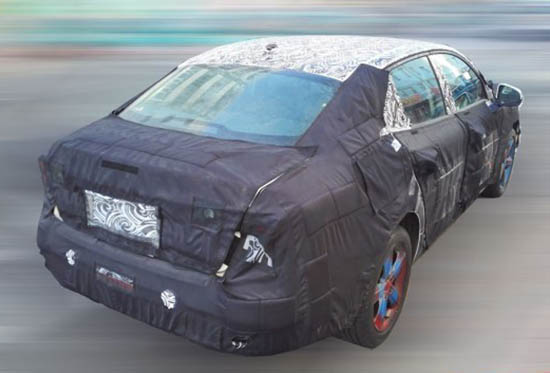 Looks like that new sub-Volvo brand Link & Co will offer a sedan as well as the new SUV they've already shown us.
Which makes sense, since the whole thing is based on the same platform as the next Volvo XC40. Since there will be an S40 as well, why not us that too?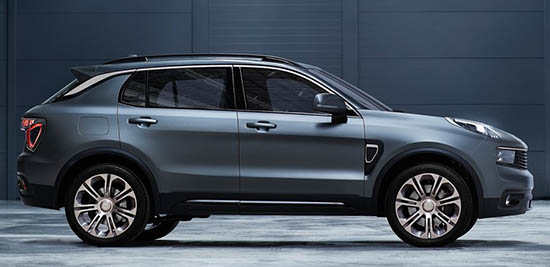 Here is the concept version of their SUV.
So basically the sedan will be a lowered, "trunk-added" version of this.