More DS7 pictures
Last Updated: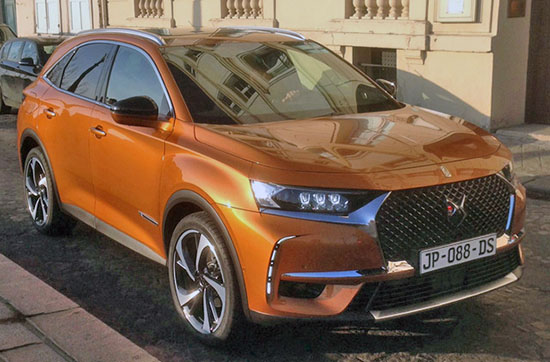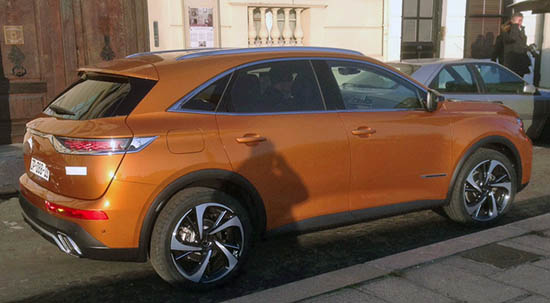 That thing is just naked every day now.
The rear view seems fine. But that front with al these lines and chrome pieces… Really.
it's all over the place.
The name DS should never be used on something like this.
As the original design was so perfect and simple. This could be anything, from anyone..
Still, being yet another SUV/crossover thing, it should be quite popular.