Opel's all new SUV for 2018
Last Updated: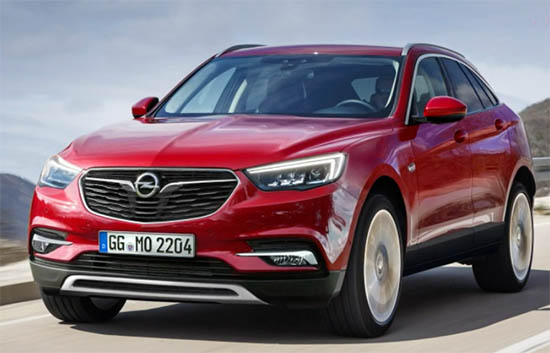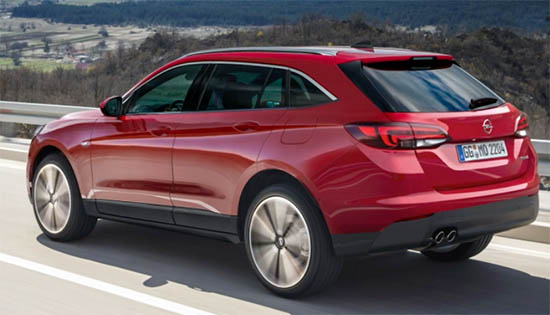 These are just illustrations.
But they do look really realistic.
Opel is planning a larger SUV. I guess something that would compare with the redesigned VW Touareg.
Or the European version of the Ford Edge.
The Crossland X just came out. Next will be the larger Grandland X. (Both sharing platforms with Peugeot) Which is still pretty compact.
This larger one pictured above could maybe share a platform with the new GMC Acadia/Buick Enclave.
(Which means this could be a preview of the next Enclave?)