Skoda Yeti
Last Updated: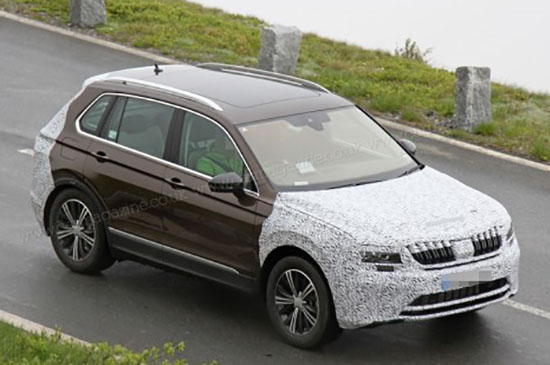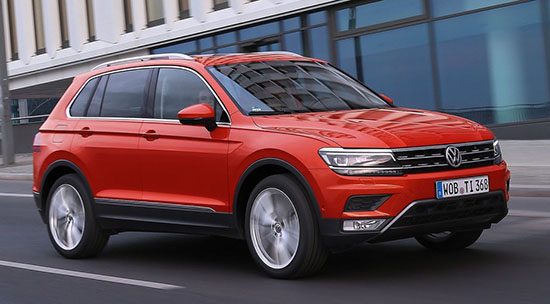 The new Compact Skoda SUV is pictured on top.
As you can see, it looks like the end is near for Skoda's original designs.
Seems like the next Yeti will just be a current Euro VW Tiguan (in red) with a Skoda front end.
Which is kind of weird.
They have, so far, made efforts to distinguish the two brands.
All based on VW models, but, like Seat, with their own designs.
This looks like what Ford and GM used to do in the 70's.
I wonder if that is part of "cutting down costs" dud to the billions they have to pay right now.
Who knows….