Volvo V90 price for the US
Last Updated: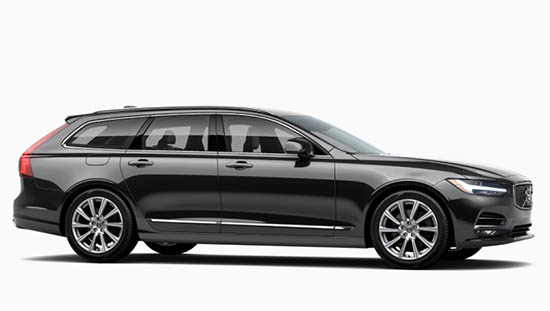 That gorgeous wagon will set you back $50 000.
We are talking about the regular V90, with FWD.
About $5000 less than the jacked up AWD Cross Country version.
I think the regular model looks much better. Without all these plastic bits.
And really, most people won't ever use AWD as FWD and traction control will be more than enough for 90% people out there.
Sure, this isn't cheap. It's actually about $4000 more than the cheapest XC90 SUV. (although leather is a $1400 option in the XC90)
But, the V90 looks so much better (in my opinion).
The XC90 also lacks the personality of the V90. It's also everywhere now. And the dash of the wagon is actually much nicer.
For that price. the wagon does come with leather and the glass roof.
So not really a base model.
And a rather unique choice as well. Since, unlike the Cross Country, the regular V90 is only available by special order in the US.
It's good to see the great Volvo wagon is back.