What could have been: Alpine GTA for the US
Last Updated: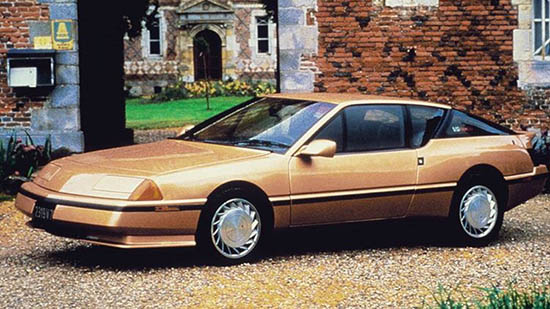 I had no idea, but apparently the Renault Alpine GTA was actually scheduled for US sales back in the 80's.
That would be when Renault owned AMC. They were selling us the R5 (Le Car), the R9 (alliance), the Fuego coupe and even the R10 sedan and wagon (Forgot the US name…)
So, of course, this cool upscale mid engine sports car would have been a great addition.
Sure, just like the Nissan Z, by that time the Alpine wasn't a real sports car anymore.
But that design is still pretty amazingly modern.
I hear they actually built about 23 of these. And many are still around! Owned by collectors in Europe.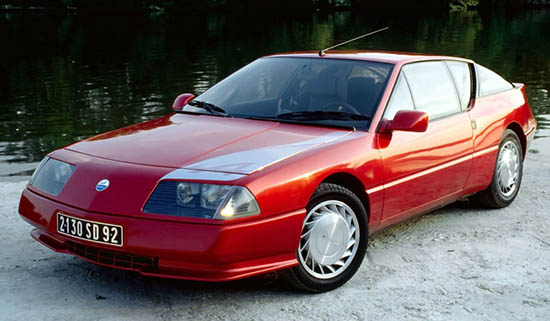 Here is the "regular" European version.
With the big exposed headlights behind glass. And small bumpers, among other things.