What is that???
Last Updated: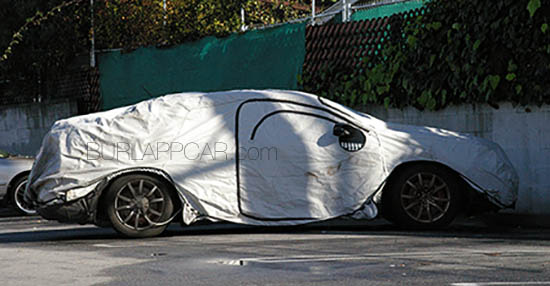 Not sure at all.
Was just sent to me. Trying to get more details.
Infiniti? Nissan?
Despite the design on the camouflage, this looks more like a 4 door car. Or large hatchback actually…
The wheelbase seems too long for a coupe.
It also seems pretty big.
All I know is that the picture was taken in the US. (If that's any help)
So it's probably not some weird/unknown Chinese car.
What do you think???