2018 Bentley Continental GT
Last Updated: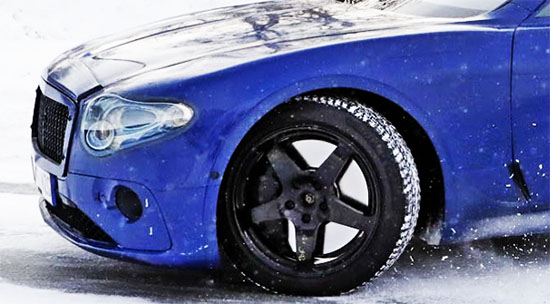 Bentley has been testing the next generation Continental Gt coupe for a while now.
The convertible version too.
And they have been pretty smart and effective with their camouflage.
As the next model looks to have very different proportions than the first 2 generations.,
it seems much lower and wider.
Like a longer version of the EXP10 from 2015.
The same design was used a few weeks ago for the EXP12 convertible.
Let's hope these two gorgeous designs were a preview of the next Continental GT coupe and convertible.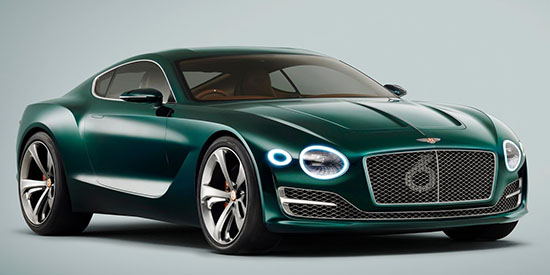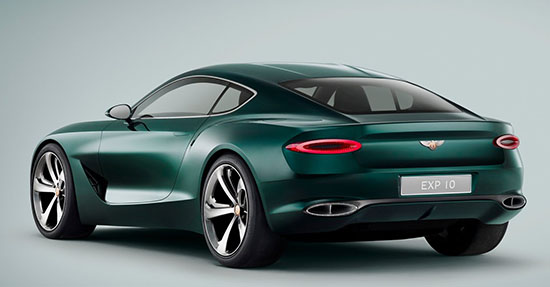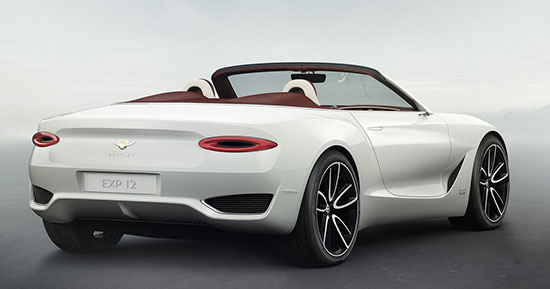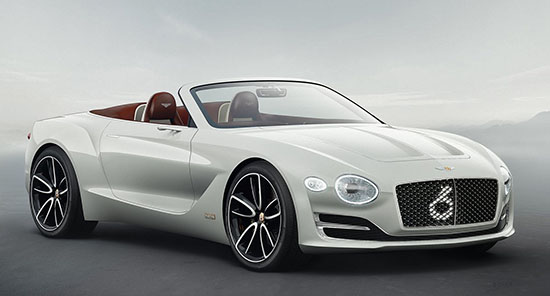 Here are these two concepts.
If you can look closely at the prototype pictures HERE you can see a lot of these concepts.
I love the first generation Continental GT.
But not the current one. Which is just a poor copy of the previous design.
I especially don't like the horribly cheap looking rectangular tail lights gently seems to be using on everything these days.
These concepts replace them with a really cool oval LED design.
It just looks great…
Head over HERE for all the pix of the prototype testing in the snow.