2018 BMW X3: Really???
Last Updated: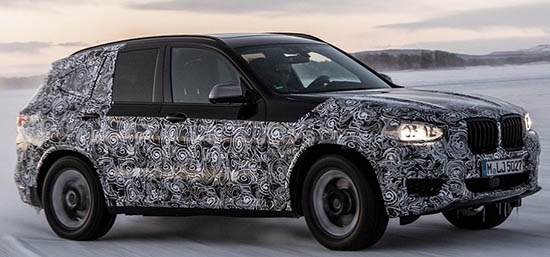 This is supposed to be all new.
Yes.
The usual super lazy BMW design stuff. This is really sad..
Of course, it's still covered up. But really, I din't expect much.
Plus they all look the same. Not only different generation. But all of them! X1, X3,X5..
Nobody except BMW fan boys can tell the difference.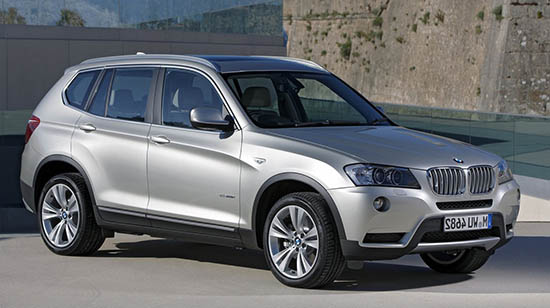 Her is an earlier one. Or the current model I can't tell.