2018 Buick Enclave
Last Updated: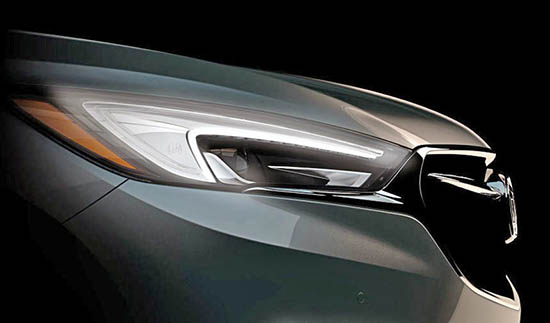 it's not much. But it's looking quite good so far.
The current model is 10 years old, so it's about time.
Especially in a world dominated bu SUVs.
I test drove the Enclave years ago. (You can read the "old" review HERE)
I remember liking it. Except it wouldn't start on my last day…
The new one is again based on the same platform as the Chevrolet traverse.
Which was just redesigned.
So expect the same 2.0 Turbo and V6 option.