2018 Jaguar i-Pace
Last Updated: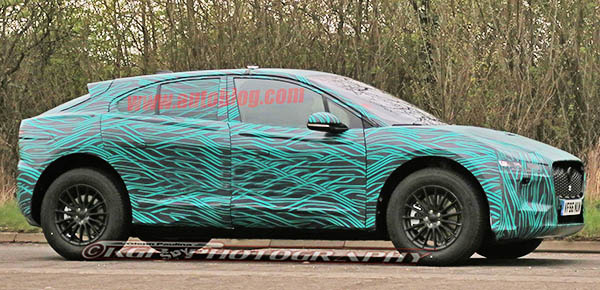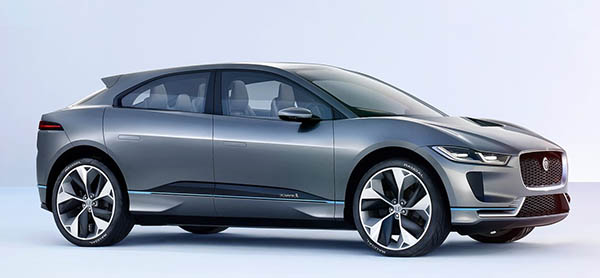 As you can see, the production model of the I-Pace EV will look almost exactly like the preview concept we saw last year.
Yes, it is a good thing.
Although I really liked the concept in person, I also noticed a lack of personality. Something all Jaguars should have.
But these days, they don't. The worst offenders are the XE and XF. Which, on top of zero personality, have pretty horrible interiors.
The I-PAce concept did look very modern. But not very "Jaguaresque".
Without the grille, it could be a number of things.
But hey, at least it is a vast improvement.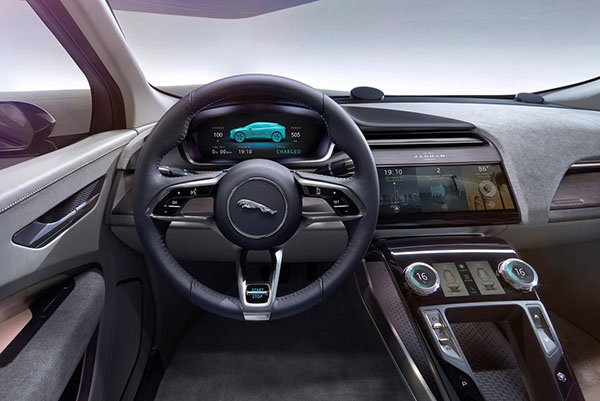 And let's hope the production model keeps the great interior of the concept too!
As it was truly modern and luxurious. Again, an amazing change compared to the XE and XF sedans…
They are claiming 400HP and a 220 miles range.
By then, a few cheaper things will get a 220 miles range. The Bolt is already better.
But the Tesla Model3 will match it. And maybe even the next Leaf.
Maybe charging time will be amazingly fast?
More pictures? Head over HERE. They have plenty!