2018 Jeep Wrangler
Last Updated: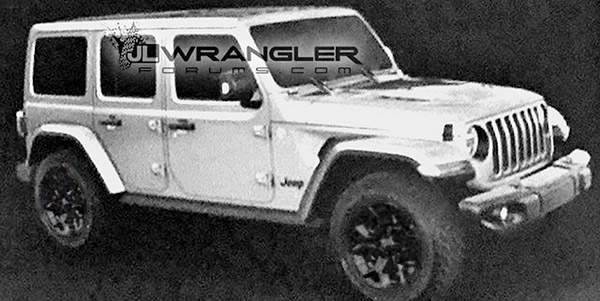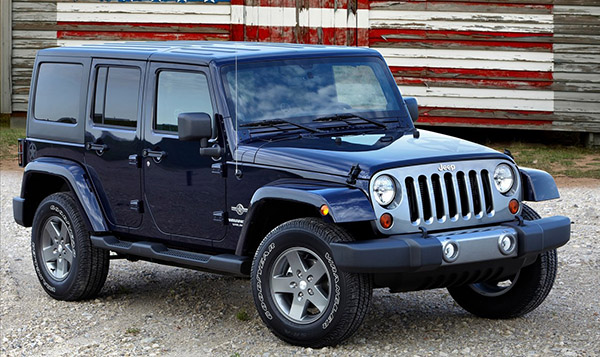 The new one is on top (obviously…)
Looks like they really were afraid to change anything.
Which is great news for the hardcore fans I guess.
The rest of us will have to wait a few more years to see real 21st Century designs of the classic Jeep.
Which is fine. It's actually good to know there is still something that retro out there.
Expect maybe more efficient engines. More modern transmissions, etc….
And the usual modern electronics.
By the way, if you want to read and see more about the next Wrangler, head over HERE.
Truly a remarkable gold mine of info about the next Wrangler…
And HERE for the pix of the 2 door version I saw last year.