2018 Mercedes GLE interior
Last Updated: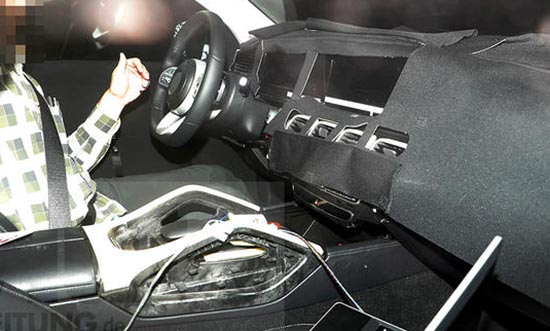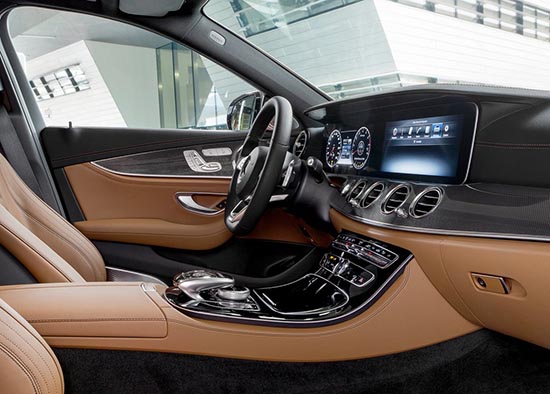 The bottom picture shows the current E Class sedan.
Above is the upcoming E Class based GLE.
As you can see, they will use a very similar dashboard.
Just like the E-Class coupe does. Only difference in the coupe/convertible are the vents.
Same thing here, where they will become square.
And of course, the console will be more "truck like", as you can see.
With built in handles that will never be used by 99% of its owners since it will never see any rough roads…