2018 Mercedes S-Class sedan
Last Updated: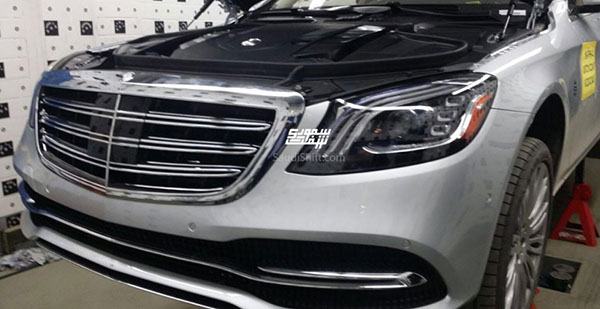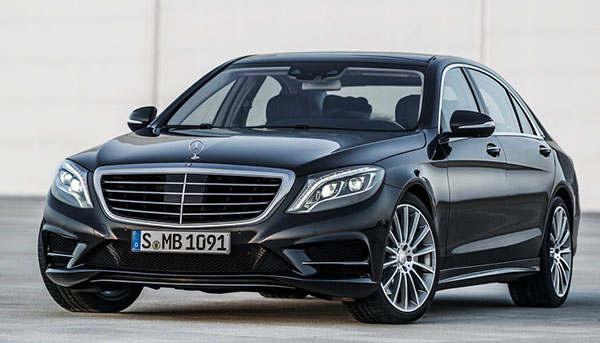 It's time for the usual mid-cycle "very small changes" for the S-Class.
So here they are. (The top picture is the new 2018 model)
The headlight design is still very, very busy. And much too big . (Lots of empty space it seems)
Although the lower bumper seems a bit cleaner.
Otherwise, the interior now gets one giant screen, like the E-Class and a new steering wheel.
Plus a bunch of other technical stuff only Mercedes nerds will care about…