2018 Opel Insignia Country Tourer/Buick Regal TourX
Last Updated: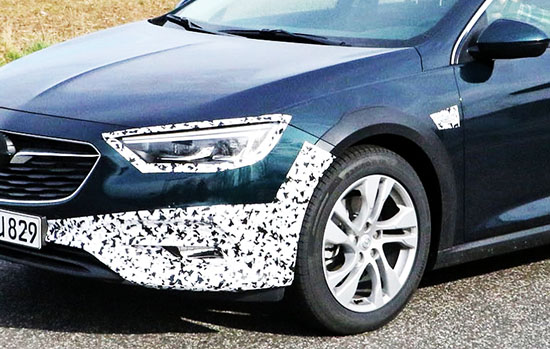 This is the raised up version of the all new Opel Insignia wagon.
And the one we will be getting here in the US as the new Buick Regal TourX.
We are not scheduled to get the "regular" wagon model.
(Volvo is already doing this with eh new V90 wagon in the US, where only the higher XC90 is available at dealers)
Head over HERE to see more pictures.
But there are really no surprises.
As it is always the same recipe: "raise it up and add plastic bits to it."
At least we are getting another nice looking wagon over here…