2018 Subaru Viziv production version
Last Updated: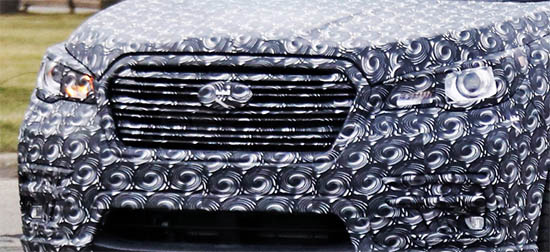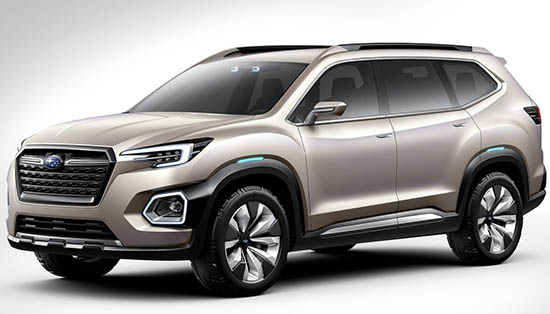 The top picture is the production prototype.
Looks like congratulations are in order for Subaru.
They have done what many thought was impossible: make the Viziv concept even more boring.
Look at the headlights!
Gone is the 1% of originality the concept had.
I was at the L.A show for the unveiling of the concept. No one stayed after the PR BS speech.
No one was interested in it, or cared in any way.
It just looks like a giant/bloated Forester.
I guess this is strictly for the extreme Subaru fans. The ones who won't even look at anything else.
Head over HERE for more pictures and info. If you dare.