2018 Toyota Sienna
Last Updated: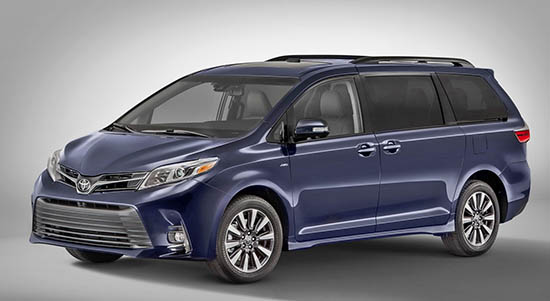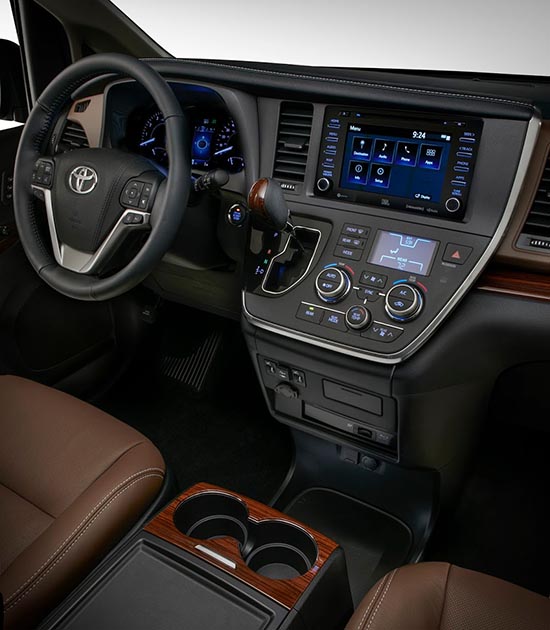 The Sienna is the car Toyota refuses to redesign.
(This and the Prius V I guess…)
The current generation is now 7 years old, and all it is getting for the new year is a few changes.
Like this horrible new front end that doesn't fit at all the rest of the car.
It's like they are forcing it to look like an Avalon.
It's not working. At all.
And now they include the ugly lower side rockers as standard.
Because it looks "sporty" I guess.
Inside, nothing new either. Except minor updates to the entertainment system.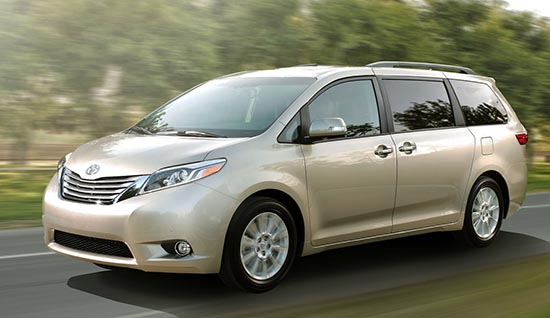 This is what the Sienna looks now.
There is really nothing wrong with it. It looks just fine for a minivan.
It looks like Toyota is preparing to maybe exit the segment. Pulling a "Crown Victoria" on the Sienna isn't the best news.
Everything else is newer. Or just "new". Like the Odyssey.
And the Pacifica looks great and has had really good reviews so far.
This is doomed.