2018 Volvo XC60
Last Updated: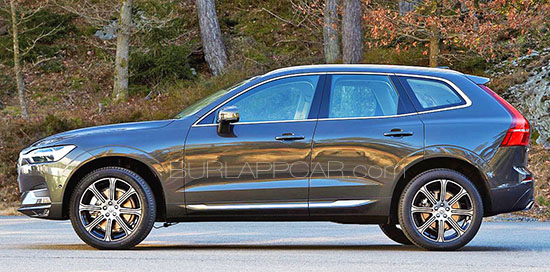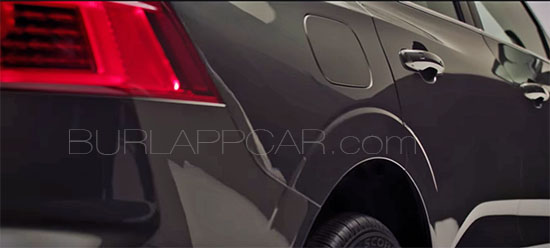 Looking good…
But pretty close to the current one. Although it is all new.
At least it does look like a Volvo. And does look good.
Much nicer than the BMW X3 or the Mercedes GLC.
Since the X3 never looked that good, and the GLC feels like a Kia with a Mercedes grille.
This at least is unmistakably Volvo. In a good way.
Much more official pix very soon.