2018 VW Polo
Last Updated: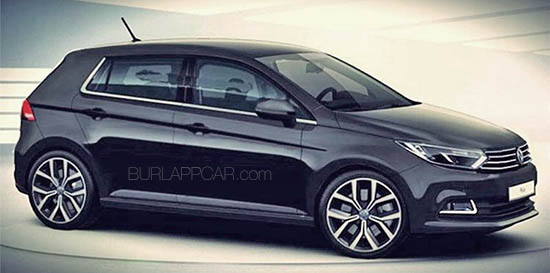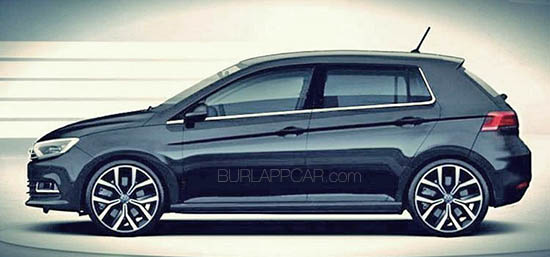 These look pretty realistic.
Since they just look like a small Golf.
Which is what the current Polo looks like.
We are supposed to be getting the next generation Polo here in the US.
And with more and more hatchbacks available to us, we actually be getting this one.
it would compete with the Fiesta, just like it does in Europe.
But also the Fit, Versa Note and other tiny hatchbacks sold in the US.