2018 VW Polo sedan
Last Updated: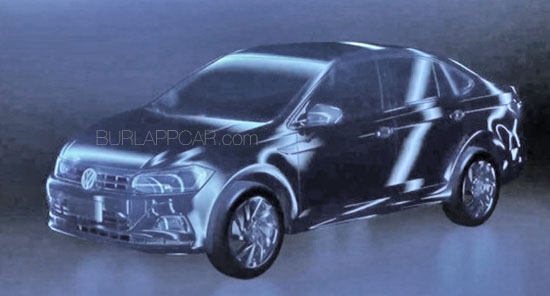 Looks like it could be. Why not…
Another super boring/old/conservative small VW sedan.
There is an all new Polo due out pretty soon. And this time the US is supposed to be getting it.
(Unless the plans changed and all we are getting is the new Polo based SUV.)
But we were originally supposed to get the sedan and maybe the hatchback.
So who knows. But if we're not getting it, it looks like we wouldn't be missing much.
This looks like the Fiesta sedan, kind of.
And that looked bad when it came out years ago.