2018/19 VW T-Roc
Last Updated: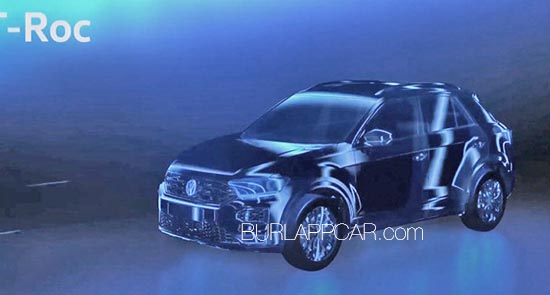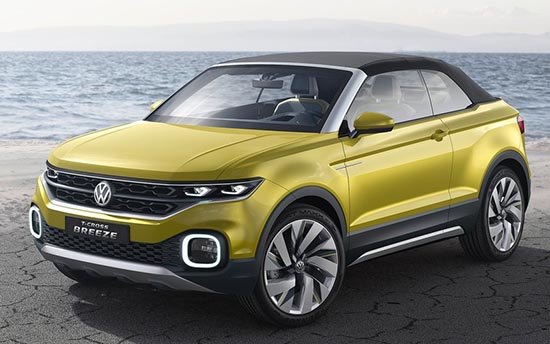 Last year, VW came up with the T-Cross concept. (IN yellow above)A small SUV set to compete with others like the Nissan Juke or Honda HR-V etc…
The concept was even a convertible version.
But this above picture (blue car) is supposed to show us the production version, called the T-Roc.
And it doesn't look at all like the concept.
I mean not at all.
So either this is something else. Or there is really no hope for VW.
The concept was actually pretty attractive. Just imagine a roof and rerouted doors and it still looks nice.
But that blue thing above looks like a super cheapo car for "emerging markets".
Not sure what's going on here. But I will. I will!