2019 Porsche 911
Last Updated: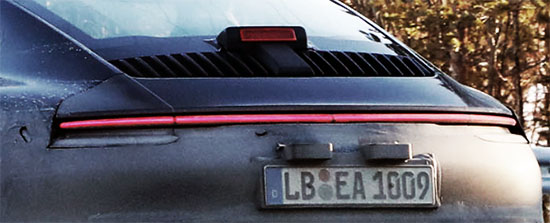 Looks like it will look pretty futuristic.
At least from the back.
This really thin LED design really shows off what can be done these days.
The current 911 looks great IMO. And still very modern.
So this next one should be quite something.
Head over HERE for more info. But especially, many more pictures of that prototype.