All new 2018 Buick Regal will not be a sedan in the US
Last Updated: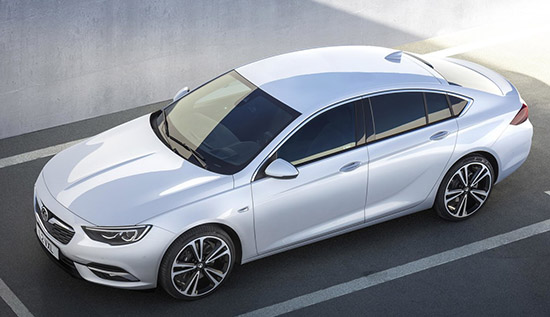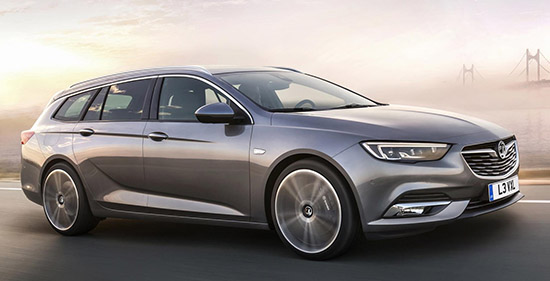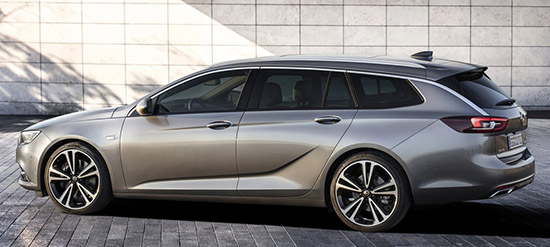 That's pretty amazing. I was also talking about this on my 2018 Accord Spy shot post.
I think there is a market for mid-sized 4 door hatchbacks in the US. Ans someone should just start.
it looks like Buick will be the one.
Automobile News is reporting the new Regal will only be offered as a hatchback and wagon in the US.
We already know the wagon version will be the upcoming raised up AWD version, not the regular model already offered in Europe.
I think this is great news.
The current regal is still a great car.
The next one does need something different . A hatchback is the way to go.
The US Buick version will be shown in just a bout 3 weeks.
The regular sedan version is now apparently heading only to China.
(European Opel hatch and wagon versions pictured above)