Another Illustration of the upcoming 2018 Volvo XC40
Last Updated: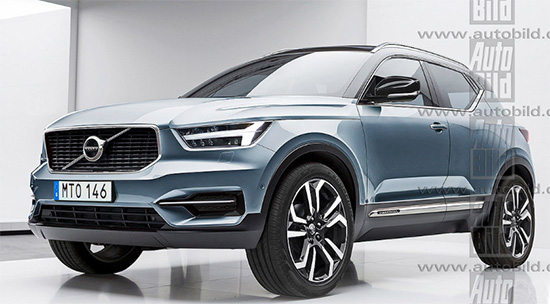 Again, not the real thing yet.
Just another illustration done from a picture of last year's concept.
I thought I'd post it, since this one shows the "hidden" rear door handles.
Similar to the concept.
I think it's a feature that is really part of the design. And they will keep it on the production car.
But really, who knows….