Done deal???
Last Updated: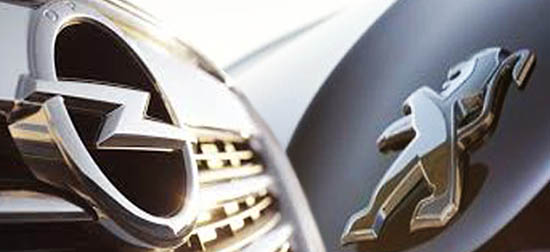 Reuters is reporting that PSA has indeed agreed to buy Opel from GM.
Not sure why, but that makes me a little bit sad…
I just wanted Opel to stay with GM. Like it has "almost" always been.
Plus, I really like the current Buick models. They are really good cars.
And that's because they are mostly Opel's, or heavily based on Opel models.
What will happen to that??
Buck's best selling car in China is the new Excel GT. ( A newer version of our discontinued Verano)
Which is basically an Opel Astra! They sold over 370 000 of these over there.
When was the last time Buick sold 370 000 of anything here?
What will happen of that car now that PSA owns it?
Why would GM give that up?
Is Buick now gone?
Buick are Peugeots now?
What will Buick become without Opel?
An all new Regal is around the corner. Which is basically the new Opel Insignia. What about that??
Now PSA owns another brand that competes with its own Peugeot and Citroen. Why?
I just don't get it. GM claims Opel is loosing money. But cars based on Opels are making them tons of money around the world.
I just don't get it..
An official announcement is due on Monday.
You can read the whole Reuter thing HERE