Nissan Altima test drive coming up.
Last Updated: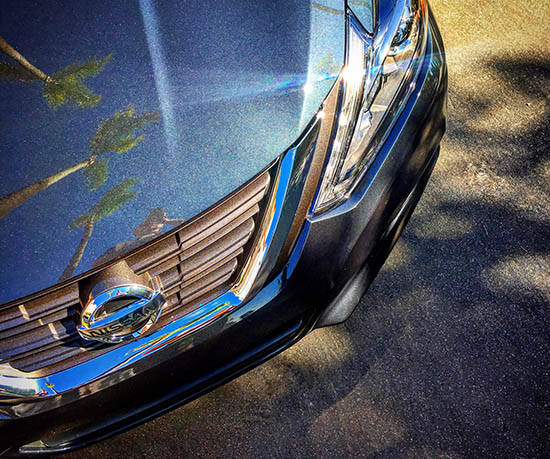 Nissan sent me an Altima for the week.
I did drive one about 3 years ago. So I'll see what's new.
Besides the obvious: new front end design.
My model is a pretty loaded SL model. With the popular 2.5 Liter engine.
Of course, this post and the actual review will drive the Nissan fan boys crazy (Or is it just one lonely guy…)
So expect reading a lot of comments explaining how Nissan is the "best car ever".
"the competition cannot catch up", "Nissan is Got", "Nissan rules" etc…
Get ready for the Nissan nuts to come out.
(maybe the super lonely "Toyota hater" guy could chime in as well…)