PSA/Opel "merger" 1st casualty: The next Opel Corsa
Last Updated: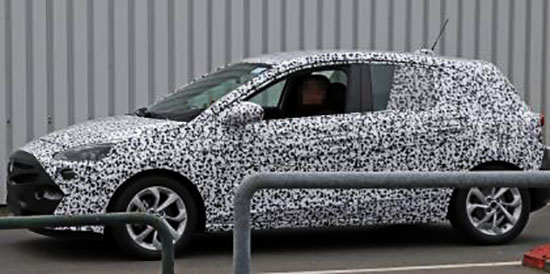 They've been testing this car for a while now. it looks like it was almost ready to go. But no…
The PSA boss is now saying the next Corsa will switch to a new PSA platform.
So the car you see above will never happen.
Which is weird since it seems so ready.
they also say the car was supposed to be a 2019 model. Also weird.
Now it will be ready with the new platform for 2020.
I drove a Corsa a few months ago in Europe.
it's just an OK car.
So it looks like Opel won't really have a competitive car in that segment for 3 years now?
Couldn't they wait for the next generation to share platform?