VW GTI test drive coming up.
Last Updated: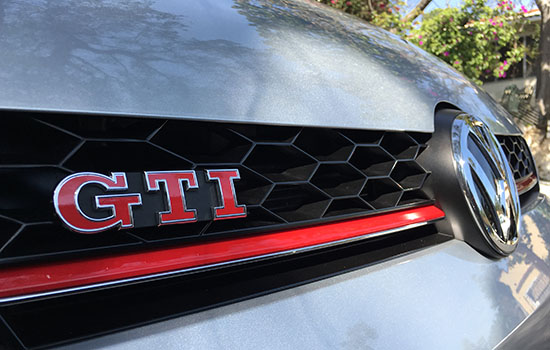 Just got this car for a week.
So I'll be…driving it! All the time.
If you have any questions about it, go ahead.
So far?
Like most VW engines, it sounds like a "quiet" diesel at idle.
A big rush of power after 2500RPM. So I'd say a bit of lag.
Feels solid as a small tank.
The model I have is a loaded SE version.
I drove one a couple of years ago and really liked it, so this should be a fun week.