2018 Audi A8
Last Updated: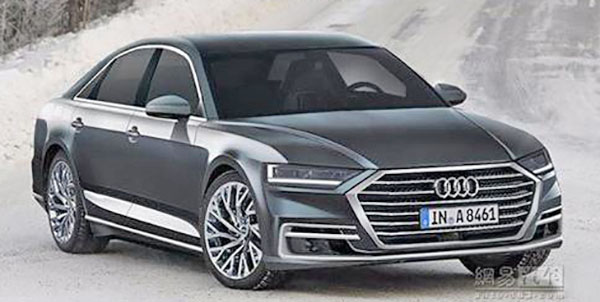 This is just an illustration. But why not.
Audis are easy to guess. Just square off the current design bit and you have the next one.
So I am sure this is pretty close to what we will see in a few weeks/months.
And again, it will be quite invisible. It'll be like "since they look the same why not get a much cheaper 2 year old one?"
I am really looking forward to more companies like Lucid or even faraday to re-invent the luxury sedan.
The large super boring German ones seem like dinosaurs now….