2018 Chinese Buick Regal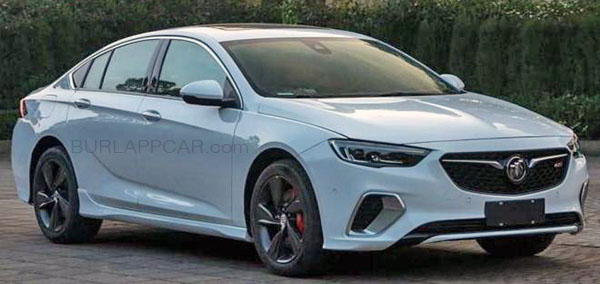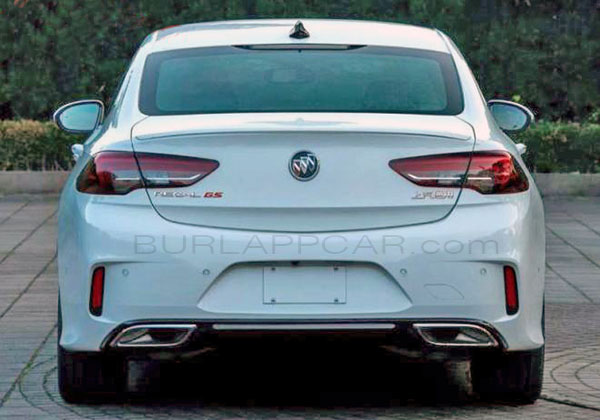 There will be, after all, a sedan (non hatchback) version of the new Buick Regal.
But so far, only for China. (A good thing)
The model pictured above looks to be a sporty version. With terrible black wheels. Horrific side skirts, and weirdo lower bumper air intakes.
The rear bumper is also ruined.
The new Regal/Insignia is a nice looking car, but trying that hard to make it look like a sports car is a terrible idea…
Let's hope the plans "sporty" V6 version for the US does not inherit these horrible adds on.