2018 Ford Explorer
Last Updated: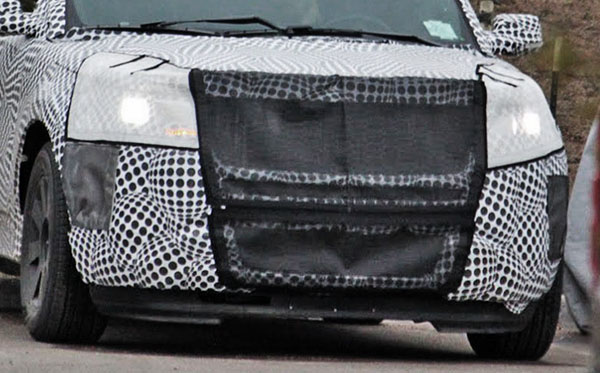 Some people call it the 2018 Explorer, others the 2019.
From  these pictures it looks pretty much ready to go.
The Explorer will finally move away from the current platform which was based on Volvo.
back when Ford used to now it.
I guess the next one will be based on a longer version of the Fusion/Edge platform.
Already being used for the Chinese Taurus.
Head over HERE for all the pictures. Which actually don't show that much.
But that's all we've got for now….